Kreetee Dutta is a founding partner of the Luminary Law Group, PC. She was born in New Delhi, India and immigrated to the United States at the age of 12. She is trilingual and fluent in English, Hindi, and Bengali. As such, her unique background coupled with her extensive experience equips her with specialized knowledge and understanding of her clients' immigration needs.
Kreetee earned her Juris Doctorate at the Emory University School of Law. During law school, Kreetee was selected to participate in the International Humanitarian Law Clinic, wherein she worked for the U.N. Special Tribunal for Lebanon and a non-profit called Civilians in Conflict. Prior to law school, she received a Bachelor of Arts in Political Science and a Bachelor of Science in Psychology from the University of Florida.
Kreetee's practice focuses on all areas of United States immigration and nationality law, including family based petitions, employment based petitions, and removal proceedings. Kreetee assists individuals and families with green card applications, temporary visas, and naturalization (citizenship matters). She also assists employers and corporate clients with employment based petitions, including EB-5, PERM, EB-1, EB-2, EB-3, L-1, E, H-1, H-2, TN, O-1, J-1, P, and R-1 visas. She successfully handles complex deportation cases, including those with criminal issues, and represents clients in immigration courts throughout the United States. Kreetee has significant experience in handling appeals before the Board of Immigration Appeals (BIA) and has successfully litigated lawsuits against the United States government for unreasonable delay in adjudicating immigration applications.
Kreetee is a member of the State Bar of Georgia and she is admitted to the Supreme Court of the State of Georgia, all lower Georgia courts, the U.S. District Court, Northern District of Georgia, the U.S. District Court, Middle District of Georgia, and the U.S. Court of Appeals for the Eleventh Circuit. She is also a member of the American Immigration Lawyers Association (AILA).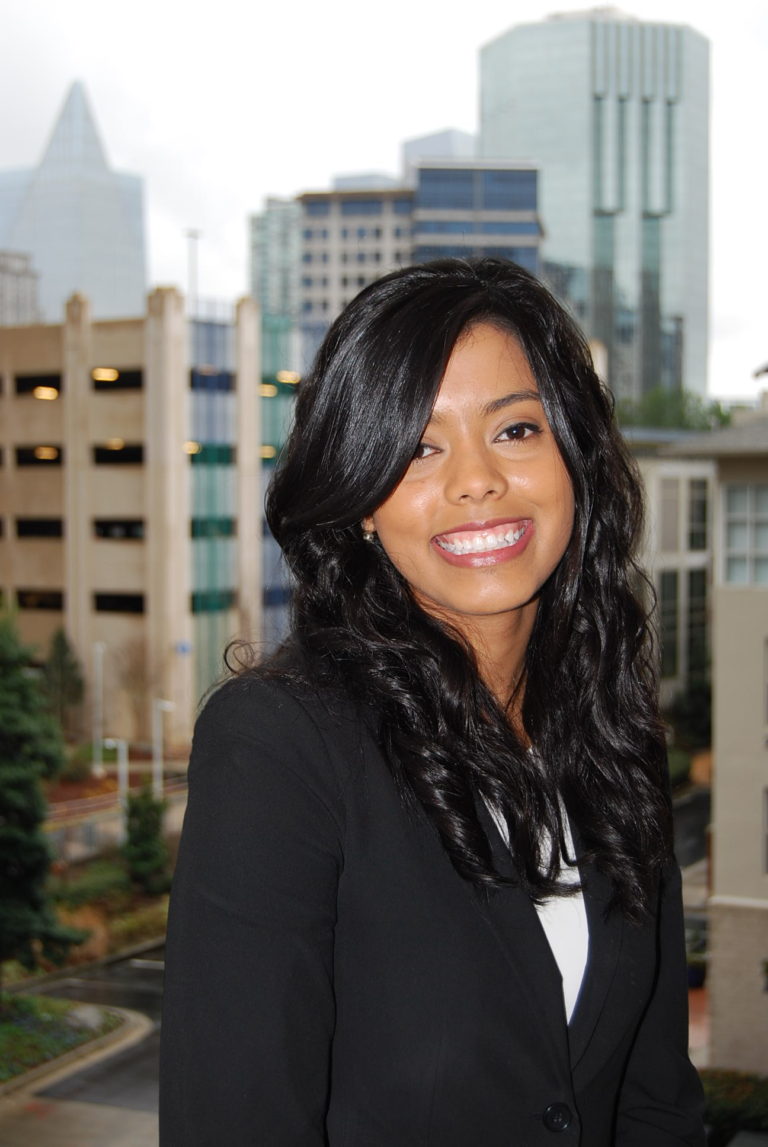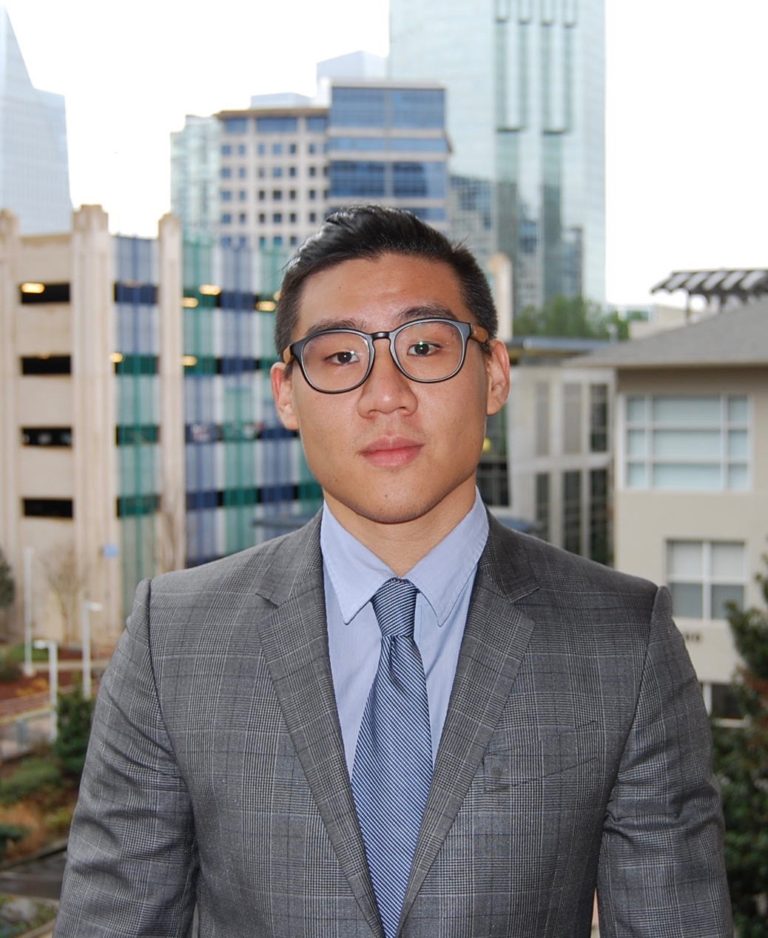 C. Jonathan Sung is a founding partner of the Luminary Law Group, PC. As a son of immigrants, Jonathan is passionate about helping clients achieve their American dreams. By spending a majority of his childhood in Taiwan, China, and Japan, Jonathan gained an understanding of international perspectives. Jonathan is fluent in Mandarin.
Jonathan received his Juris Doctorate from the Emory University School of Law. Jonathan is a member of the State Bar of Georgia and the Supreme Court of Georgia. He also graduated from the University of Illinois Urbana Champaign with a Bachelor of Science degree in Finance and a minor degree in Asian American Studies.
Jonathan is confident in helping any client resolve their immigration needs, as he has handled family immigration matters, employment based immigration matters, and removal proceedings. Prior to beginning his work in immigration law, Jonathan was the recipient of the Oak Ridge Institute of Science and Education legal fellowship with the Centers for Disease Control and Prevention (CDC).